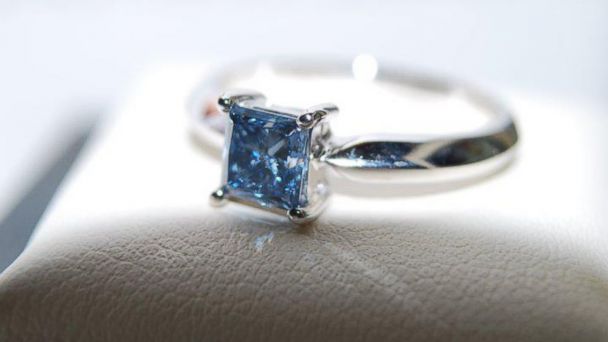 The loss of a pet is never easy. They are family members, and their passing leaves a big hole in our hearts. So if you're looking for a way to keep your beloved pet close to you, why not consider turning them into a piece of memorial pet ashes to jewelry? Here are ten tips to help you get started.
Ten Ways to Remember Your Pet With Jewelry
Jewelry is a beautiful way to keep your pet close to your heart, whether you choose to wear a piece every day or save it for special occasions. Here are ten ideas to get you started:
Decide what type of jewelry you would like to have made. Many options are available, from pendants and necklaces to bracelets and rings. You can even have your pet's ashes made into glass beads that can be used in a charm bracelet or necklace.

Choose a material that will hold up well over time. Sterling silver is popular because it is hypoallergenic and doesn't tarnish. Gold is another good option, but it is more expensive. 

Select a reputable jeweler who has experience creating memorial jewelry. Ask friends or family for recommendations, or do an online search to find someone in your area. 

Make sure you understand exactly what the jeweler will be doing with your pet's remains before you make your final decision. For example, some jewelers will pulverize the entire pet, while others will only use a small number of ashes or hair. 

Gather any mementos you would like to include in the jewelry piece, such as photos, lockets of fur, or tags. These items can be added to the back of a pendant or charm or used in the piece's design itself. 

Be prepared to pay more for custom-made jewelry than you would for mass-produced pieces. Memorial jewelry is created by hand, so it takes more time and effort to make each piece unique. 

Choose a design that reflects your style and serves as a reminder of the special bond you shared with your pet. Simple designs are often best to focus on the materials used rather than the overall look of the piece. 

If you're undecided about which type of jewelry to have made, ask the jeweler for suggestions based on their experience working with other customers' requests. 

Be sure to ask about care instructions to keep your new piece looking its best for years. Cleaning and storing it properly will help preserve the appearance and memories it holds dear. 

Take your time when making this decision, and don't be afraid to ask questions along the way. Creating memorial jewelry is an intimate process, and you want to be sure that you're comfortable with everything before moving forward.
Conclusion:
Creating memorial jewelry is a beautiful way to remember your pet and keep them close to your heart. Sterling silver or gold are suitable materials to choose from because they will last a long time. Be sure to find a reputable jeweler with experience making this type of jewelry, and ask plenty of questions before making your final decision. With proper care, your new piece of jewelry will be a cherished reminder of your pet for many years.